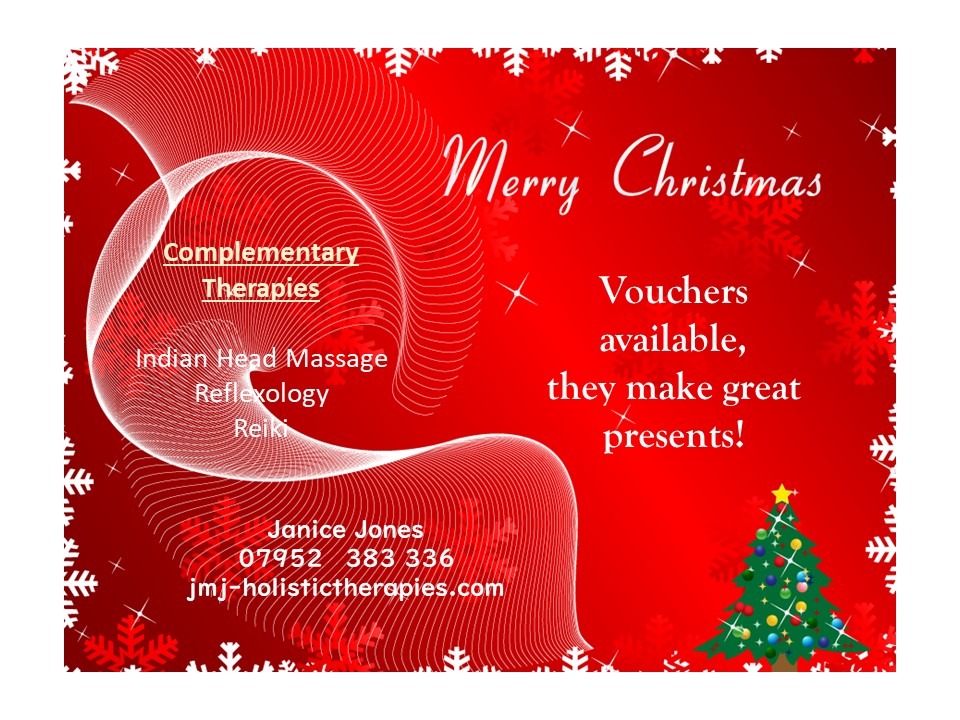 Why not invest in your own self care in these stressful times.
Have some Me time and indulge yourself with Holistic Therapy treatments to help maintain your wellbeing.
To book an appointment call Janice on 07952 383336
or email jmj-holistic-therapies@hotmail.com
Mix & Match two therapies, and experience two different therapies in one treatment session.
How much do the therapies cost?
£35 for 60 minutes of Reiki or Reflexology or Indian Head Massage, including consultation.
£35 for 60 minutes of combining two of the above treatments, including consultation.
£35 for 45 minutes of Reflexology Lymph Drainage, including consultation.
SPECIAL PACKAGE DEAL
Reflexology for 30 minutes and Reflexogy Lymph Drainage for 45 minutes for £45, SAVING £7.50, including consultation.
Loyalty cards given. When you have paid for 5 sessions, you get the 6th session FREE.
Being an accredited member of the Federation of Holistic Therapies I am on their Complementary Healthcare Therapist Register. I am qualified to deliver treatments for client's who have private and work health schemes. Receipts given.

Holistic therapies cannot diagnose any condition, they treat the person not the conditions and should not be used as a alternative to getting medical advice. If you are under a consultant/doctor or if you are pregnant you should speak to your consultant/doctor or midwife for advice before having a Reiki, Reflexology, Reflexology Lymph Drainage or Indian Head Massage treatment. For some health conditions a doctors/consultants consent will be needed before going ahead with a therapy. Please call or text me if you would like to discuss any issues.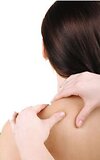 Indian Head Massage stimulates the flow of blood and nutrients to the upper body through to the hair follicles.
Do you have regular headaches or eye strain, need a goods night sleep? Working on the scalp and pressure points on your face could aid your symptoms.
Are you working at a computer and suffer from neck and shoulder aches and muscle tension? Working out nodules on the upper body promotes better circulation to the muscles.

Testimonial from Carole ann - I was very surprised how comprehensive the treatment was. I usually don't sleep very soundly and I suffer from headaches. I always notice an improvement with my headaches and I sleep much better after having a treatment.

Did you know Reflexology can help clear the body of toxins, encourages better circulation throughout the whole body, aids stress the body is holding on to. Many clients find a Reflexology treatment very relaxing while providing them some support to cope with their own individual health issues.

Testimonial from Viv - Over a course of treatments I was able to manage my stress more effectively. I felt deeply relaxed and calm after each session which helped me destress.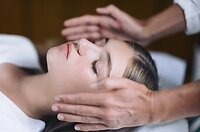 If your managing pain or a long-term condition a Crystal Reiki treatment could bring you an inner calmness helping you cope with situations more positively bringing a balance to the whole body.

Testimonial from Sheila - I've been going through a very difficult time in my life and I am having regular Reiki sessions which has helped me relax and it keeps me feeling positive.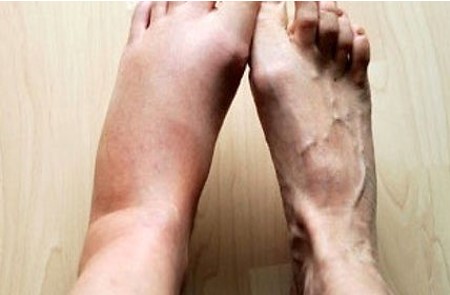 Reflexology Lymph Drainage (RLD) is a specialist type of reflexology which focuses on stimulating the lymphatic system which is delivered on the FEET.
It is a gentle and relaxing technique following the lymphatic system anatomically to help reduce swelling and pain, helping promote movement of lymphatic fluid back to the heart. It is beneficial for lymphoedema suffers and chronic conditions. It can be a good way of maintaining and supporting the body.
Testimonial Carole - After having this new therapy the regular headaches which I woke up with did not occur and my sleep pattern improved, to my delight.
"If you get the inside right, the outside will fall into place." By Eckhart Tolle
To visit FHT tap here Federation of Holistic Therapists for helpful resources and articles on health issues and treatments.

FHT often promote complimentary therapies in other publications. To visit Natural Health Magazine tap here Natural Health and read articles relating to holistic therapies, natural remedies & living, nutrition, exercise and all subjects that help promote wellbeing, to keep your body and mind healthy.

For Reflexology and Indian Head Massage I use Songbird natural products. To visit tap here Songbird Naturals